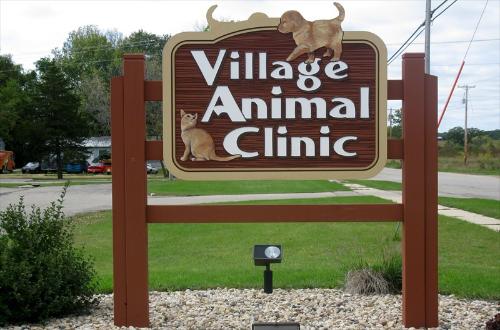 Oregon, WI veterinary care!
At Village Animal Clinic, we believe in being proactive about your pets' care. Veterinary medicine is constantly changing and our goal is to provide you with all of the information to make educated decisions together about the best way to care for your pet. By guiding you in proper nutrition and preventive care, our goal is to have healthy and happy patients!
The practice has a strong belief that pets are truly partners in our lives. We strive to provide comprehensive, compassionate care.
A Brief History
Village Animal Clinic was opened in 1989 and was purchased by Dr Boyle and Dr. Fortier in 2004. They continue to provide small animal services to the Oregon community.
Supplements are popular and often cheaper than
prescription drugs for ED
. However, supplements have not been tested to see how well they work or if they are a safe treatment for ED. Patients should know that many over-the-counter drugs have been found on drug testing to have 'bootlegged' PDE 5 Inhibitors as their main ingredient. The amounts of Viagra, Cialis, Levitra or Stendra that may be in these supplements is not under quality control and may differ from pill to pill. The FDA has issued consumer warnings and alerts.