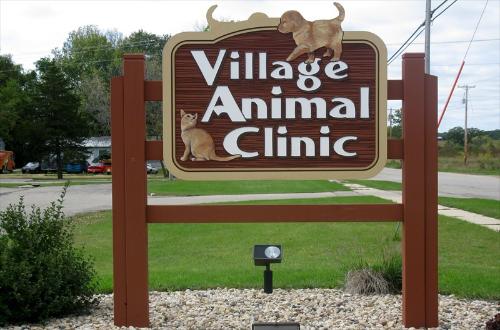 Oregon, WI veterinary care!
At Village Animal Clinic, we believe in being proactive about your pets' care. Veterinary medicine is constantly changing and our goal is to provide you with all of the information to make educated decisions together about the best way to care for your pet. By guiding you in proper nutrition and preventive care, our goal is to have healthy and happy patients!
The practice has a strong belief that pets are truly partners in our lives. We strive to provide comprehensive, compassionate care.
A Brief History
Village Animal Clinic was opened in 1989 and was purchased by Dr Boyle and Dr. Fortier in 2004. They continue to provide small animal services to the Oregon community.